Operations Leadership:
Relationships
Realities
Results
You value the relationships that enrich your life: your spouse, your partner, your children, your parents, your peers, your friends.
You juggle the realities of life:  dual-careers, day care schedules, reminiscing about days gone by, friendly
competitions, wine-tasting parties and game nights.
You value the investment you have made in your education and your career. You give your all to get real results for your efforts, your team, your company.
We see you. We are you. We want to help you navigate your personal and professional journey.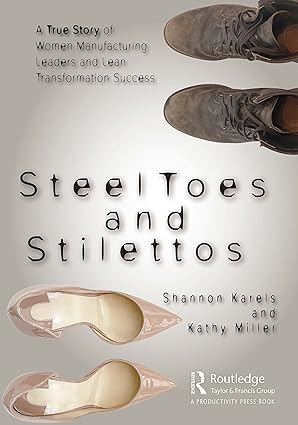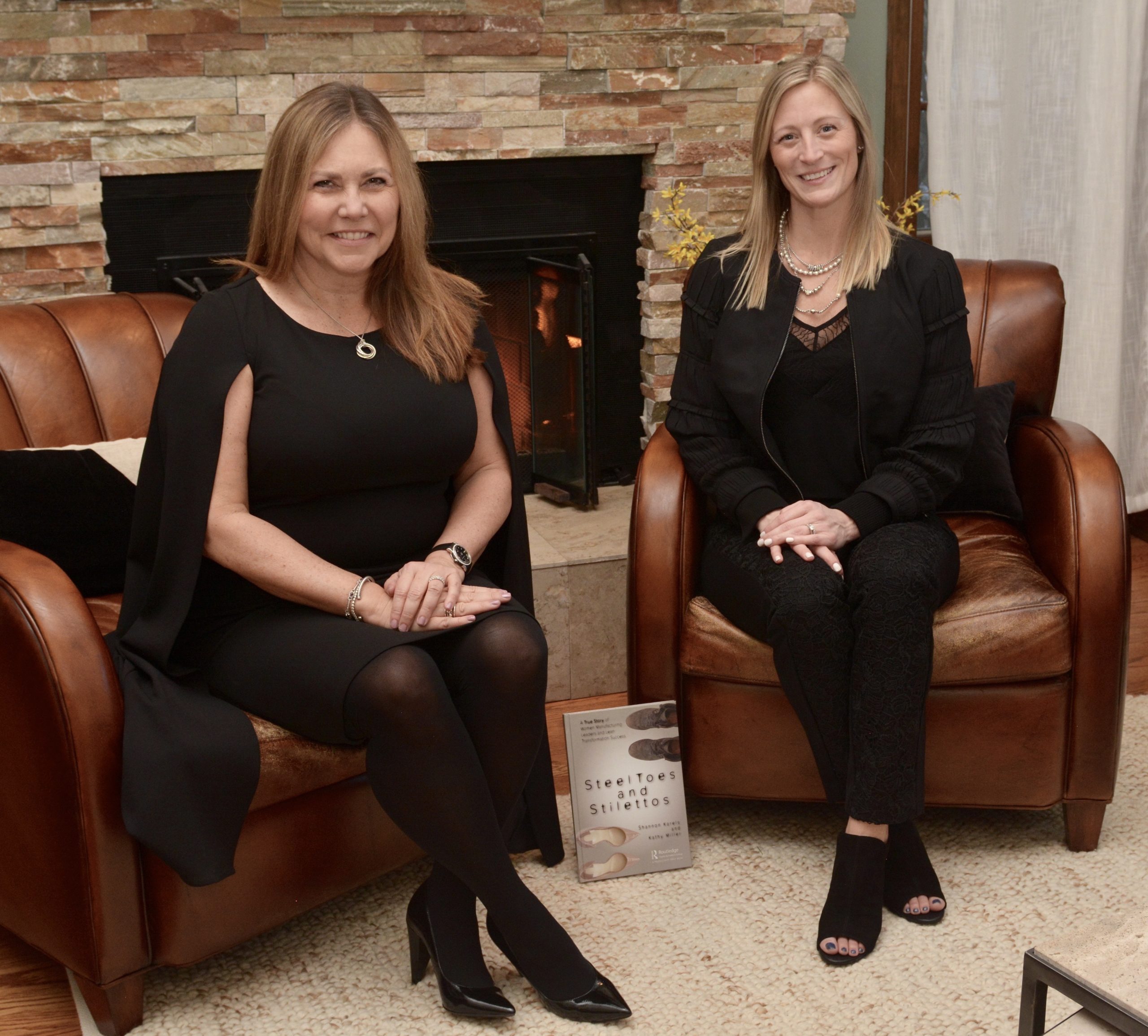 Unlock your potential to maximize performance and achieve personal and professional goals.
Transform your business to a lean enterprise by leveraging our expertise of lean leadership and application.
Inspire and motivate your team with true stories about the relationships and realities of being female professionals in the manufacturing world.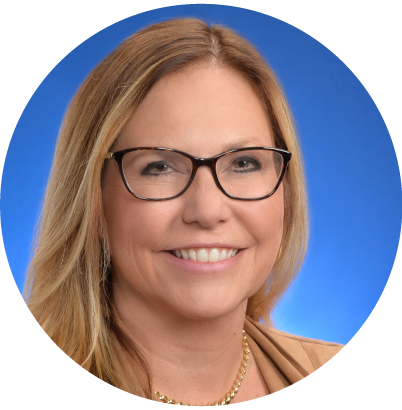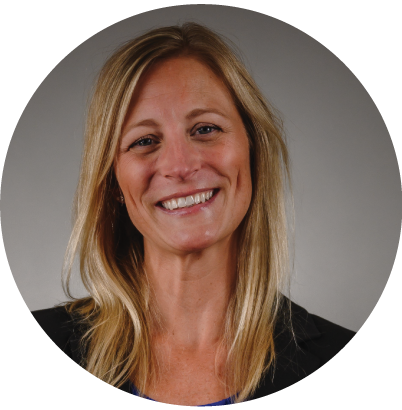 Kathy Miller is a Senior Operations Executive who has held numerous global vice president and director roles both in manufacturing and lean enterprise leadership.  Kathy is a Shingo Prize Recipient for Large Businesses as a Plant Manager.  She started her career in Operations as a 17 year old co-op student at a vehicle assembly plant, and progressed through engineering, marketing, lean and operations leadership roles, working for four large publicly traded corporations in executive roles.  Kathy is a transformational leader who consistently delivers impressive business results through team development, process discipline and continuous improvement.  Kathy is known for creation of inclusive culture based on trust, respect and accountability.
Shannon Karels is a Sr. Operations Manager who has lead multiple lean transformations and run operations for two large publicly traded corporations across various industries and business models.  She started her career in supply chain management and progressed through lean and operations leadership roles.  Through this journey, Shannon has improved cultures in numerous manufacturing facilities by leading employee empowerment and engagement, and building highly successful teams, with a focus on business results.  Shannon is known for leading accountable organizations built on trusting relationships that improve the companies' profitability and customer experience.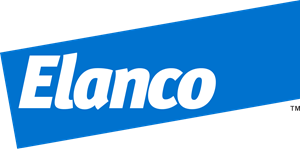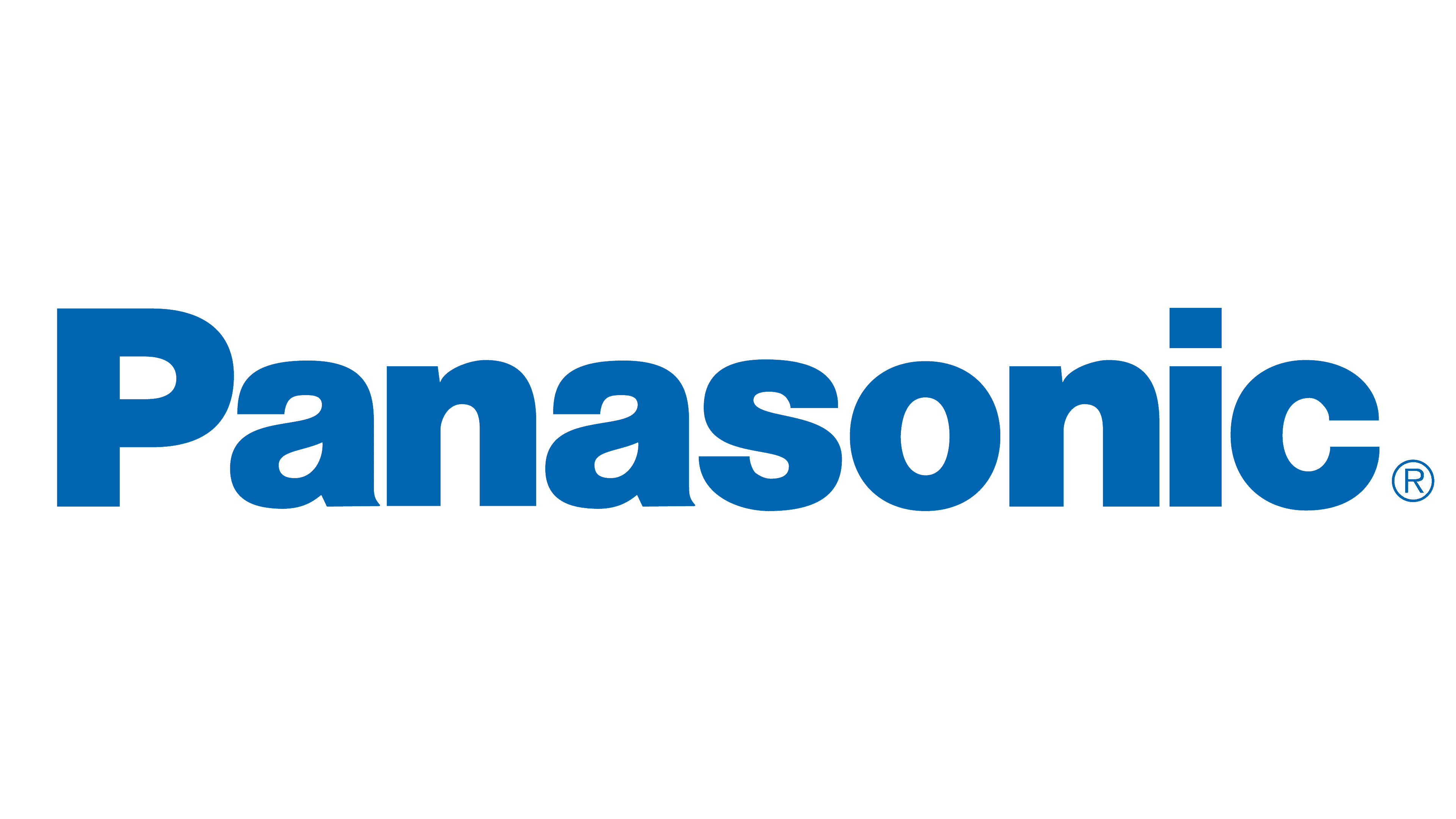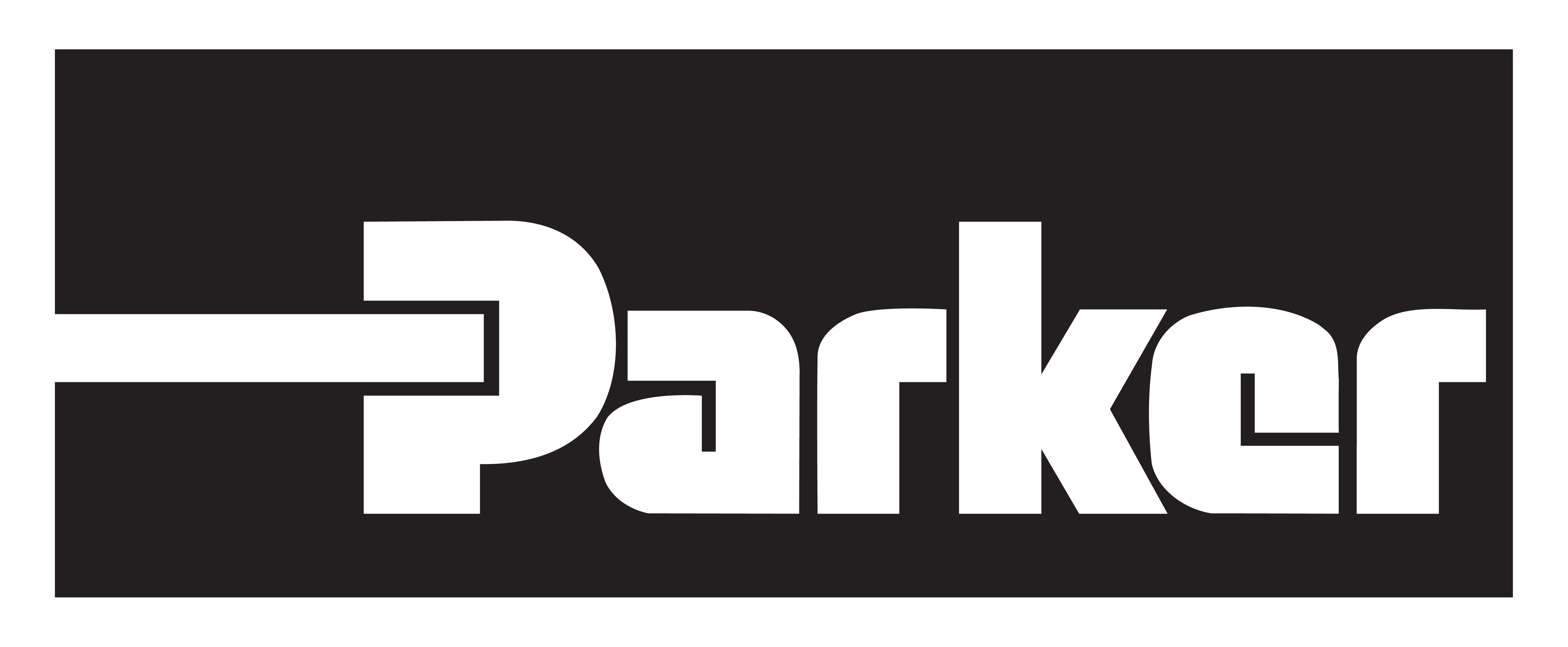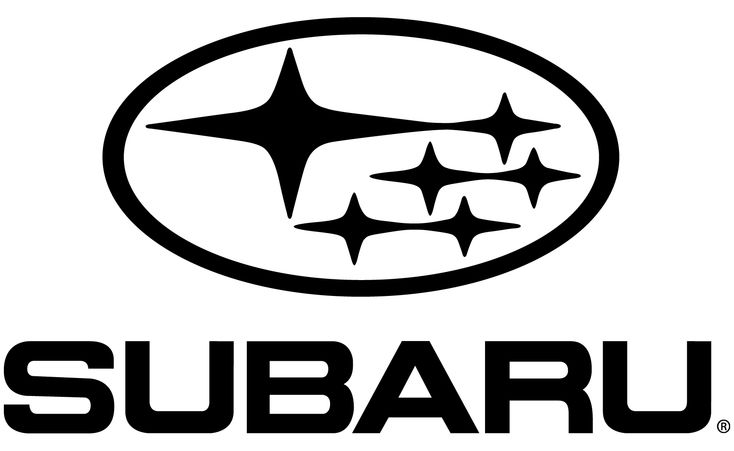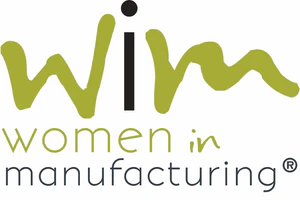 Kathy is the very best kind of leader – she is authentic and inspirational. She uses her personal experiences to bring her points to life and this really makes an impact in addition to making her utterly relatable. This means that she really commands respect from all of those around her and people really want to work with her to get things done. Her steely determination, consistency, fairness and sense of fun really complete the package. I would highly recommend Kathy – I admire her greatly! 
I had the pleasure of working with Shannon while she was the Sr. Operations Manager and I was the SVP of Ops. She had the courage to undertake a turn-around situation and stabilize a complex business model. She is an inspirational leader and created a strong followership. She has a strong ability to creatively problem solve and brings the team with her. She has an expertise in Lean culture and manufacturing and championed many I4.0 cutting edge technology projects. Her ability to learn and grow at a fast pace is admirable. She always put the customer focus first and drove her team to do the same.
I have found Kathy to be an exceptional teacher, with a great focus on the details that drive organizational performance and a leader who prioritizes the needs of the organization and her team.  Kathy has transformed every organization that she has led, significantly improving performance, driving organizational culture change, and developing leaders. Her knowledge and experience with Lean tools, continuous improvement, and leadership abilities are game changing.
Shannon is one of those rare, dynamic leaders that you are lucky to encounter a few times in your professional life. She balances optimism with pragmatism, strategic vision with tactical execution, and creativity with sound process/system based solutions. Shannon excels at developing her team to excellence to ensure long term sustainment of results. I think Shannon's most admirable leadership quality, however, is her ability to connect with associates at all levels of the organization, lead with genuine empathy, support the needs of her team and celebrate accomplishments along the way. She is a leader for the people and she can rally a team to greatness.
Let's Start A Conversation